
Get Your Car Accident "Must Do" Checklist
If you are ever in a car accident you will wish you had this checklist in your glove compartment. This "Must-Do" Car Accident Checklist makes a complicated and stressful situation easier by guiding you in the proper to-dos and not-to-dos on the scene of an accident. Print it out and put it in your car now!
INFORMATION IS POWER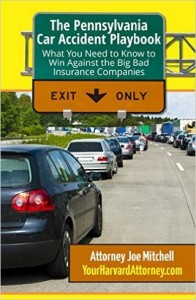 In an effort to help you make the best choices should an accident occur, I have written a book and made numerous videos to help explain the legal aspects of a car accident or other injury. I have put together the Harvard Approach – my signature system for going from accident to recovery in a straight forward way. Please look through the wealth of free information on the site, on our blog and on YouTube, and call me if you would like a free consultation with auto, car, truck accident and personal injury lawyer.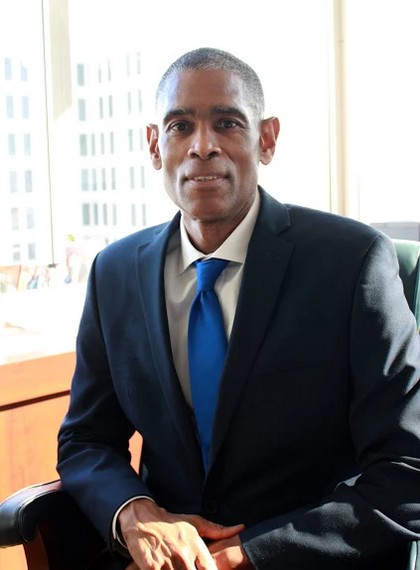 "I help personal injury victims get justly and quickly compensated for their injuries, so they can be their best selves without worrying about medical bills, lost wages and the pain of not being well."
THE HARVARD APPROACH
Do you think that insurance companies will willingly give you what you deserve as fair and just compensation? They won't. Even more today than in the past, insurance companies are putting up a fight to keep you from getting what you rightfully deserve, that is, reasonable compensation for injuries which were not your fault. At the Law Offices of Joseph Mitchell we do more than go for reasonable compensation – we fight for you to be paid as much as possible, as quickly as possible, and to make this sudden intrusion into your life as painless as possible.
Personal Injury Law is a Battle for Justice
MY PRACTICE AREAS IN PHILADELPHIA - CAR, TRUCK, AUTO, MOTORCYCLE ACCIDENT AND PERSONAL INJURY LAWYER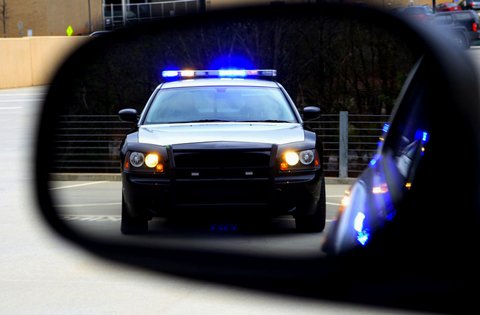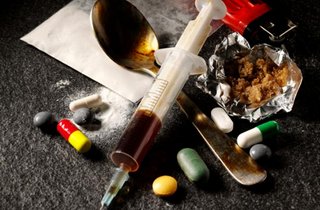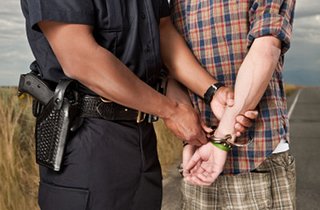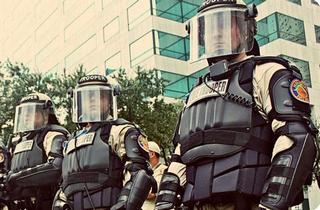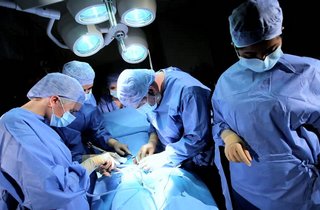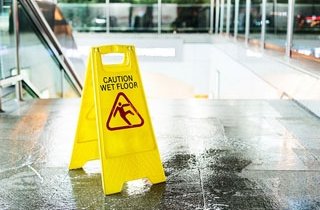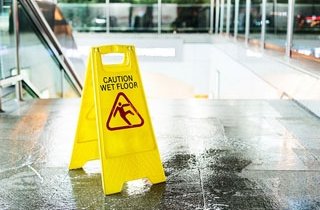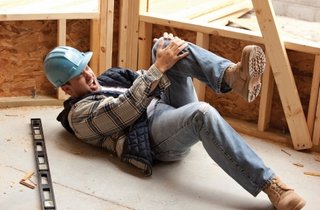 WHAT CLIENTS SAY ABOUT ATTORNEY JOE MITCHELL
– Personal Injury Client

In a league of his own











Attorney Joseph S. Mitchell is hands down the go-to lawyer for a personal injury case. I had visited Attorney Mitchell's office in hopes of finding a lawyer I could rely on to win me a compensation payment that justified the pain and suffering I had gone thru with my case. If there is one lawyer you would want to give a call, I would recommend it to be Attorney Joseph Mitchell. He is a Harvard AND Stanford grad, so if there is anyone that you should feel confident and comfortable with to win you your case, it is Joe Mitchell!!! I would refer all of my friends, family, neighbors and complete strangers to his offices if they were looking for a lawyer to defend them in any sort of matter.

Helped me recover after my car accident!











Joe was a wonderful and courteous attorney! He helped me through every step of way, from making sure I was treating and recovering properly to explaining the PIP application process and handling the incessant calls from insurance claims adjusters. I would absolutely recommend him and will use him in the future.

He's on the Money!!











Joe really dug in deep for my personal injury case. I was out of work for months and quite literally had no idea what to do. Joe was there every step of the way to educate me and to provide me with the best service I could ask for. When the case settled I was overwhelmed with the sum Joe was able to fetch. I'm really glad I picked up the phone and called!

A True Expert!











Joe was fabulous! Joe did remarkable work for me with my case. I was very pleased and pleasantly surprised with the outcome he got me. I would highly recommend Joe to anyone facing a criminal charge, and I will use him in the future for any legal service I need. Joe is a true expert, he knows the in's and out's of the Philadelphia court system and I felt very comfortable going to court with him.
CAR, TRUCK, AUTO, MOTORCYCLE ACCIDENT AND PERSONAL INJURY LAWYER BLOG
Construction work is known for being back breaking, yet you never imagine yourself actually sustaining…
REQUEST A FREE CONSULTATION OR CALL (267) 627-4JOE (267-627-4563)
Fill out the form below to receive a free and confidential initial consultation.