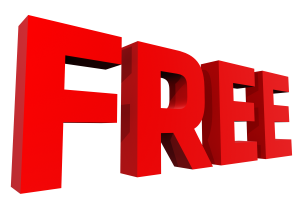 Free Info
We have put together a unique digital collection of documents for you to review. These features have been written with Philadelphia residents in mind.
The car accident checklist will guide you through the dos and do-nots if you are ever in an accident, the eBook will give you a playbook against the insurance companies, the DUI and Criminal reports will give you top secrets if you are arrested for these charges.
Please take some time to look over the links below and contact us with any additional questions. If you are in need of immediate assistance, call (267) 627-4JOE (267-627-4563) now!
Must-Do Car Accident Checklist