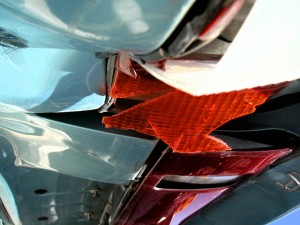 Experienced Philadelphia Car Accident Lawyer
Car Accident Attorney in the Greater Philadelphia Area
When you have been in a car accident, you need an experienced and knowledgeable car accident attorney on your side. Joe Mitchell has been representing car accident victims for more than 20 years. From distracted driving cases to DUI accidents, Joe Mitchell has helped hundreds of innocent victims obtain the compensation they deserved. If you are in need of a car accident attorney in Philadelphia, give Joe Mitchell a call now. [ADD PHONE NUMBER]
Waiting Can Hurt You
The worst thing you can do is wait to file your claim. Not only are there statutes of limitation in place, but you need to ensure you are getting the compensation you deserve quickly. Car accident attorney Joe Mitchell will help you gather evidence, interview witnesses, fight with the insurance company, and obtain the financial compensation you deserve for medical expenses, lost wages, pain and suffering, and much more.
Common Causes of Car Accidents in Philadelphia Include:
Aggressive driving
Distracted driving
Driving too fast for conditions
Driving while fatigued
Failing to maintain control of the car
Failing to obey traffic signals
Failing to signal
Failing to yield
Improper lane changes or passing
Not having a driver's license
Not using the proper lights
Speeding
Tailgating
Speeding
Get the Ball Rolling Today!
You need to be compensated for the damages you have experienced. Whether it is a loss of wages, medical expenses, or mental anguish, you need to know your bills are covered. If you or a loved one has been injured in a car accident in Greater Philadelphia through no fault of your own, contact Attorney Joe Mitchell now at (267) 627-4JOE (267-627-4563) to start your FREE car accident consultation.